Machine Learning Threat Protection
Learns the 'Self' of your Organization - Automatically
Securing an enterprise today is much tougher than it was before. We are facing ever-increasing attack surface, extremely motivated and well-trained and well-funded criminals targeting organizations with new technologies that make securing the modern enterprise extremely difficult.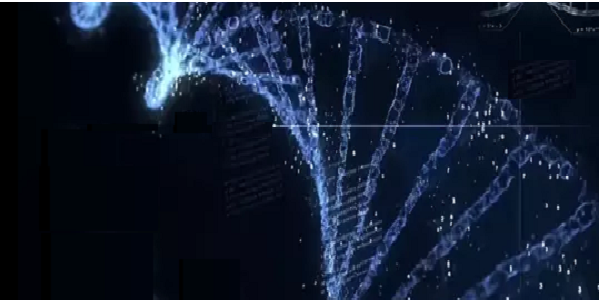 Enterprise Immune System
Darktrace's Enterprise Immune System is the world's most advanced machine learning technology for cyber defense. Created by mathematicians from the University of Cambridge, Darktrace's Enterprise Immune System uses AI algorithms that mimic the human immune system to defend enterprise networks of all types and sizes. Powered by machine learning and AI algorithms, Enterprise Immune System technology iteratively learns a unique 'pattern of life' ('self') for every device and user on a network, and correlates these insights in order to spot emerging threats that would otherwise go unnoticed.
Like the human immune system, the Enterprise Immune System does not require previous experience of a threat or pattern of activity in order to understand that it is potentially threatening. It works automatically, without prior knowledge or signatures, detecting and fighting back against subtle, stealthy attacks inside the network - in real time.
The essential and unique function performed by Darktrace's Enterprise Immune System is to apply an intelligence-led filter to the noise of an organization's internal networks and systems, amplifying the sounds that need to be heard. Its ability to spot and correlate small indicators of change and compromise allow it to detect even extremely subtle and persistent threat actors, wherever they come from and whatever their intent.