Server, Storage & Backup
In the era of digital economy, your server performance and storage capacity have never needed to be more optimized to stay ahead of your data growth than it is today. Pacific DataCom's consultants can perform assessment and provide recommendations on selecting the right servers and storage solutions to help you stay competitive.
Server Infrastructure
We partner with industry leaders such as HP, NEC, and others gives you the ability to stay ahead and reliably support any workload. Allow us to simplify your IT decisions and help your business grow with smarter systems that can adapt to your changing needs. From blade servers to virtualization, Pacific DataCom offers server infrastructure caters for your unique business needs.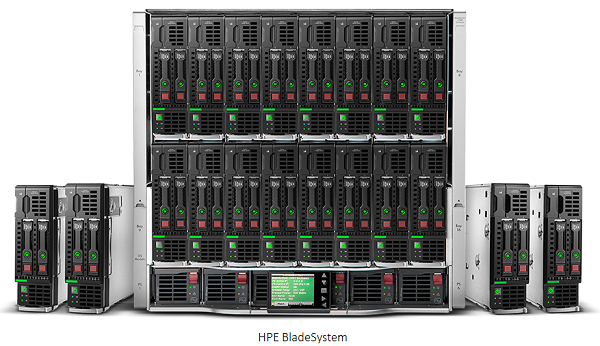 Storage & Backup
Pacific DataCom understands that your data is at the heart of your business, data must be easily available when required for business purposes. As your business grows, your data storage requirements become more complex and the costs relating to your data storage system is soaring drastically. This calls for a revaluation of the storage infrastructure in most businesses.
With two decades of experience and domain expertise in solving challenges related to storage, Pacific DataCom helps you understand your storage requirements and deploy the right storage infrastructure for your business. We offer the best-fit storage technologies: iSCSI, NAS, Scalable NAS, SAN, SAS and FC architecture. We partner with leading server and storage vendors to provide businesses with the best of breed enterprise data storage and backup solutions. Pacific DataCom helps you ensure your data infrastructure is easily accessed, managed, and protected.